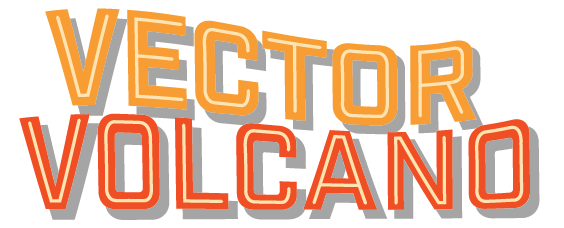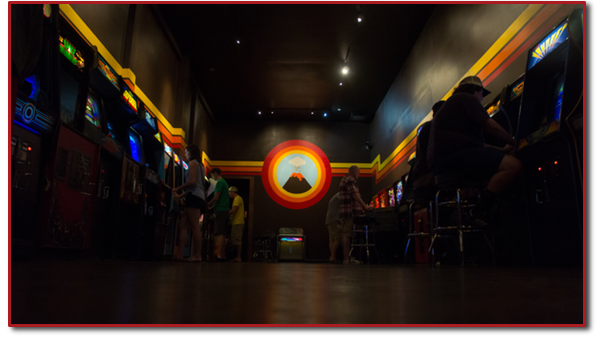 PRIVATE PARTIES
Vector Volcano is available to rent for private parties. We charge a minimum of $250 for 2 hours up to 20 people. Each additional person is $10 per person for the first 2 hours. Each additional hour is $100 plus $10 per person over 20 people. We only book private parties when we are closed. Here are our hours:
Hours:
Monday closed
Tuesday-Friday 3pm-10pm
Saturday and Sunday Noon-10pm
The arcade is dedicated to you, so no public allowed. We will allow you to make the party unique to you by playing your own music and bringing in your own food. We ask that you buy alcoholic beverages (beer, wine, and cider) from us. If you would rather bring in your own drinks, there will be a negotiable corkage fee. Please note that OLCC will not allow any open or unopened alcohol including anything you bring in to leave the premises.
Please email vectorvolcanoarcade@gmail.com to book a party or for any questions.